Chemifloc – Supporting Uisce Éireann in Delivering Essential Water Services
Chemifloc is proud to be a major supplier of chemicals to Uisce Éireann, the new name for Irish Water, Ireland's public water authority. As a trusted supplier, we understand the importance of Uisce Éireann's work in delivering vital water services that enable and contribute to thriving communities of Ireland.
With the implementation of the Water Services Amendment Act 2022, Uisce Éireann has emerged as a standalone publicly-owned utility with full responsibility for the delivery of all public water services in Ireland. This transformation aligns with their vision of a sustainable Ireland where water is respected and protected.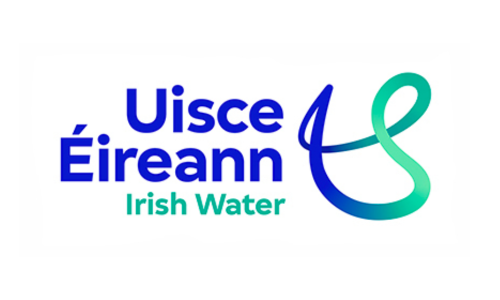 At Chemifloc, we recognise the significance of Uisce Éireann's mission to create a world-class water utility focused on meeting the needs of customers and communities. Their commitment to delivering efficient water services, supporting housing, economic development, and job creation is commendable. By bringing together existing staff and colleagues from Local Authority Water Services, Uisce Éireann is building a national organisation equipped with the knowledge, passion, and expertise to serve communities across Ireland.
As Uisce Éireann embarks on this new chapter, we are pleased to be associated with their efforts. We share their dedication to public health, the protection of the environment, and the facilitation of Ireland's economic growth and development. Their role is crucial to ensure a sustainable supply of water for a modern, growing economy.
Uisce Éireann's new brand identity, symbolised by a dynamic "stream" representing the flow of water and the circularity of nature, captures their vision for a sustainable Ireland. It serves as a visual reminder of the importance of respecting and protecting our precious water resources for the benefit of our planet and all the lives it supports.
To learn more about Uisce Éireann's important work, we encourage you to visit their website at www.water.ie
Chemifloc is honoured to support Uisce Éireann in their endeavours and remains committed to providing high-quality chemicals that contribute to the delivery of safe and reliable water services throughout Ireland.