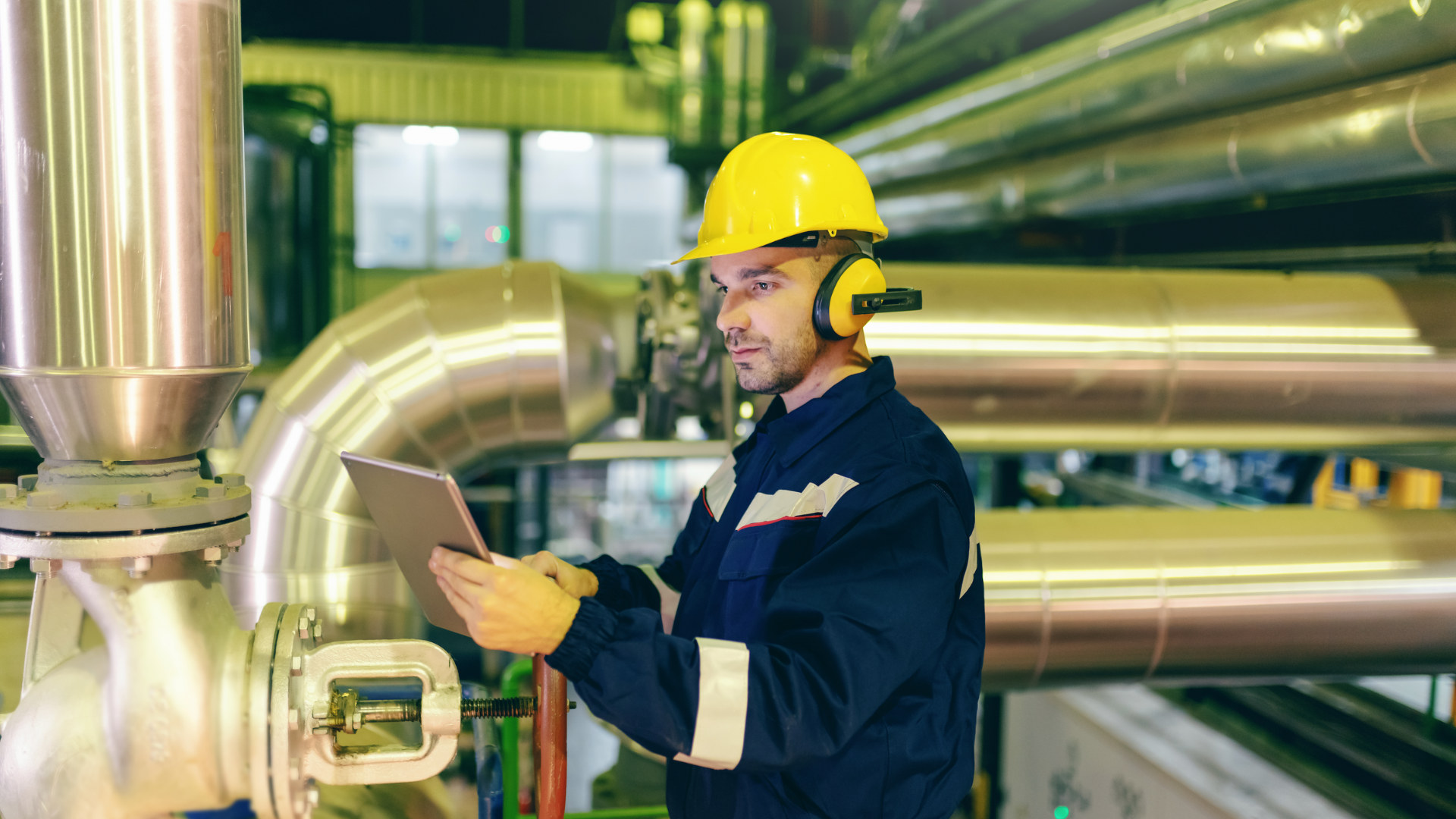 General Industry
Chemifloc is a leading provider of water and wastewater treatment solutions in Ireland. In addition, our General Industry division provides services to the Utility and Production Departments of some of Ireland's leading industries, including FoodBev, Dairy, and Industrial Manufacturing.
To meet the specific needs of our clients, Chemifloc offers a diverse range of industrial chemicals that comply with relevant standards applicable to the sectors served. Our range includes
Sodium Hydroxide solutions
Sulphuric acid solutions
Caustic Potash Solutions
Hydrochloric Acid solutions
Sodium hypochlorite
With expertise in handling and processing high/low pH mineral acid and basic chemistries, we also produce high-purity mineral products, select additives, and large-scale process catalysts.
These bespoke chemical solutions and products are fully developed in-house by our highly experienced R&D Department and Chemilab team. A commercial process is then developed from bench-top testing to pilot lab to small-scale manufacture over a relatively short period.
Our manufacturing site in Shannon, Co. Limerick, is a state-of-the-art multi-product blending facility with pilot production capability, storage, and packaging. Complementing this facility is our GI Chemicals depot site at Foynes Port, which also has contract blending facilities and macro bulk storage. Together, these facilities make the Chemifloc group Ireland's premier product blender.
At Chemifloc, we are fully committed to health and safety, environmental sustainability, and product quality. As such, all of our research and production facilities are fully compliant with all current standards, including ISO 9001, ISO 14001, ISO 45001, and an INAB-accredited laboratory.
OVER 40 YEARS OF EXPERIENCE
Why companies choose the Chemifloc Group
A leader in chemical supplies
Extensive product range
Large-scale manufacturing
Global supply sources
Major storage capacity
Largest tanker fleet
Safe, rapid distribution
Creative solutions
R&D Facilities
Strong support services
A trusted partner
Take a photo tour of our facilities

Our Products
Chemifloc offers an extensive range of chemical products in the following categories:
Inorganic
Coagulants
Our chemicals are added to water to form aluminium or iron precipitates. These absorb impurities in the water as they form, functioning to clean the water supply of contaminants.

Potable (Drinking)
Water Polyelectrolytes
Potable polyelectrolytes are chemical flocculants used in the conditioning/ thickening of the sludge line in potable drinking water treatment. They help floc formation and removal.

Wastewater
Polyelectrolytes
Polyelectrolytes are chemical flocculants used in the conditioning/ thickening of the sludge line in wastewater treatment.

General
Chemicals
Chemifloc provide a wide range of general chemical products, including aluminium sulphate, ferric sulphate, sodium hypochlorite and fluoride.

How can we help?
If you are interested in knowing more about ourproducts and services, please contact us.