GI Chemicals
GI Chemicals DAC, part of the Chemifloc Group, is Ireland's largest chemical importer and distributor, focused on the supply of industrial chemicals in bulk tanker format to our business partners.
Based in our national storage facility at Foynes Port, Limerick, we have a state-of-the-art automated depot-filling facility and a dedicated modern fleet that distributes chemicals throughout Ireland. Continuous investment in our storage and distribution facility allows us to offer large-scale delivery capability whilst complying with all current Health and Safety regulations

Our success is driven by our highly experienced team, which enables us to serve over 100 customer accounts throughout the country. We offer a range of products and technical services to support our business partners, such as small-pack decanting and proprietary blending services.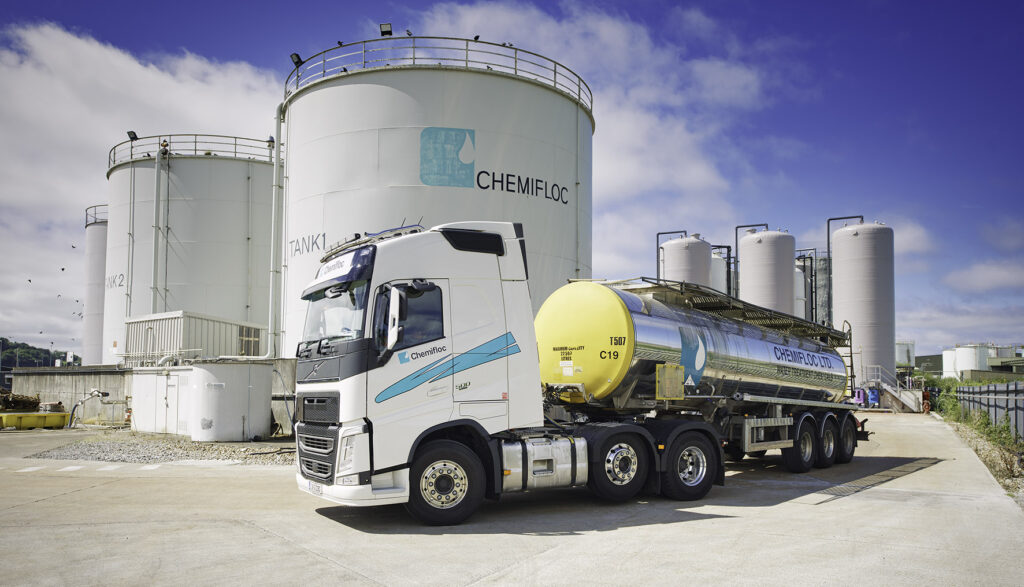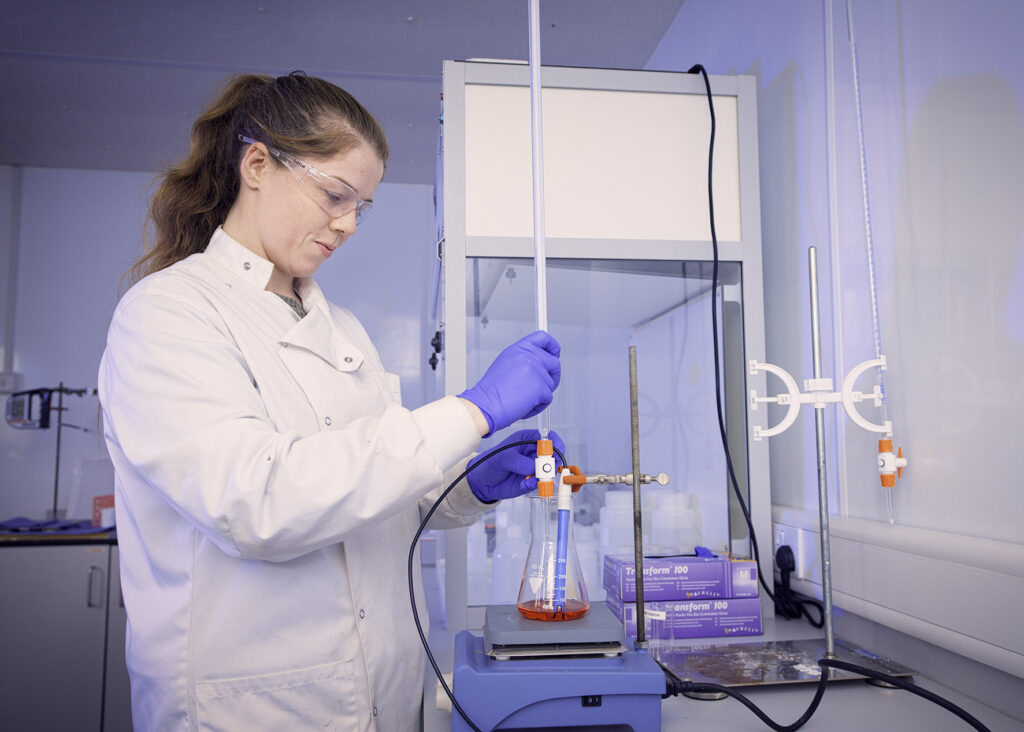 IRELAND'S LARGEST CHEMICAL IMPORTER AND DISTRIBUTOR
Why companies choose GI Chemicals
A leader in chemical supplies
Extensive product range
Global supply sources
Major storage capacity
Largest tanker fleet
Safe, rapid distribution
Creative solutions
Strong support services
A trusted partner
Take a photo tour of our facilities

Some of our

most

Popular Products that we sell in bulk
Below we feature some of GI Chemicals' most popular products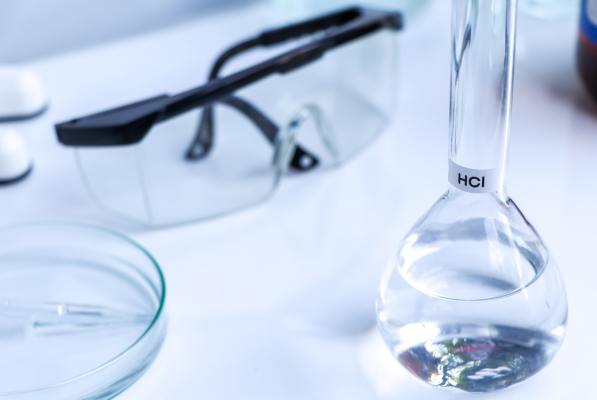 Hydrochloric Acid
Hydrochloric acid is a strong inorganic acid used in almost all sectors of Industry. It is a clear, colourless, fuming and corrosive liquid that has a strong pungent odour.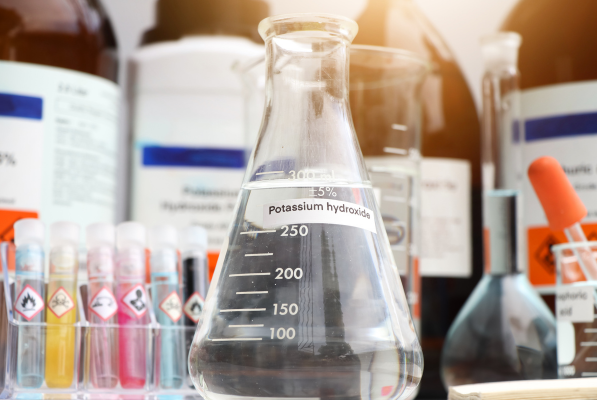 Potassium Hydroxide
Potassium hydroxide (KOH), commonly known as caustic potash, is the largest-volume potassium chemical for non-fertilizer use.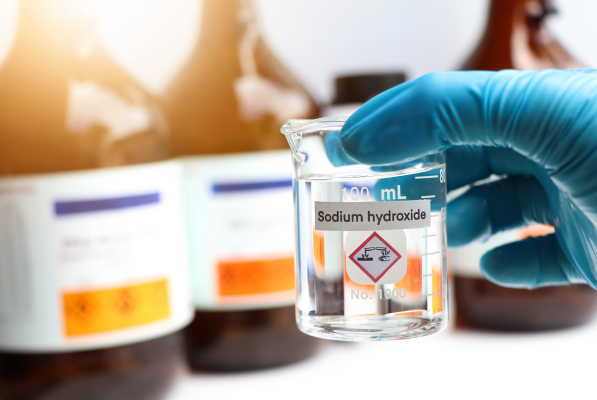 Sodium Hydroxide
Sodium Hydroxide is an essential ingredient in an array of industrial applications. It is an odourless and colourless liquid.
Sulphuric Acid
Sulphuric Acid is a colourless oily liquid with a specific gravity almost twice that of water. At normal temperatures, Sulphuric Acid is an odourless solution.
Our

full
Product Range
Chemifloc offers an extensive range of chemical products in the following categories:
Inorganic
Coagulants
Our chemicals are added to water to form aluminium or iron precipitates. These absorb impurities in the water as they form, functioning to clean the water supply of contaminants.

Potable (Drinking)
Water Polyelectrolytes
Potable polyelectrolytes are chemical flocculants used in the conditioning/ thickening of the sludge line in potable drinking water treatment. They help floc formation and removal.

Wastewater
Polyelectrolytes
Polyelectrolytes are chemical flocculants used in the conditioning/ thickening of the sludge line in wastewater treatment.

General
Chemicals
Chemifloc provide a wide range of general chemical products, including aluminium sulphate, ferric sulphate, sodium hypochlorite and fluoride.

How can we help?
If you are interested in knowing more about ourproducts and services, please contact us.