Dairy Industry
GI Chemicals provides a varied range of chemical solutions to enable the dairy industry to meet exacting microbiological standards by supplying chemical solutions to meet their process cleaning needs, as well as their water quality and wastewater quality standards to enable the production of finished products.
Contract toll blending of bespoke formulations is a GI Chemical speciality with onsite analysis and COA of finished products issued as standard.
All chemicals provided to the Food and Beverage market and Dairy Industry meet Food Codex and are fully REACH compliant.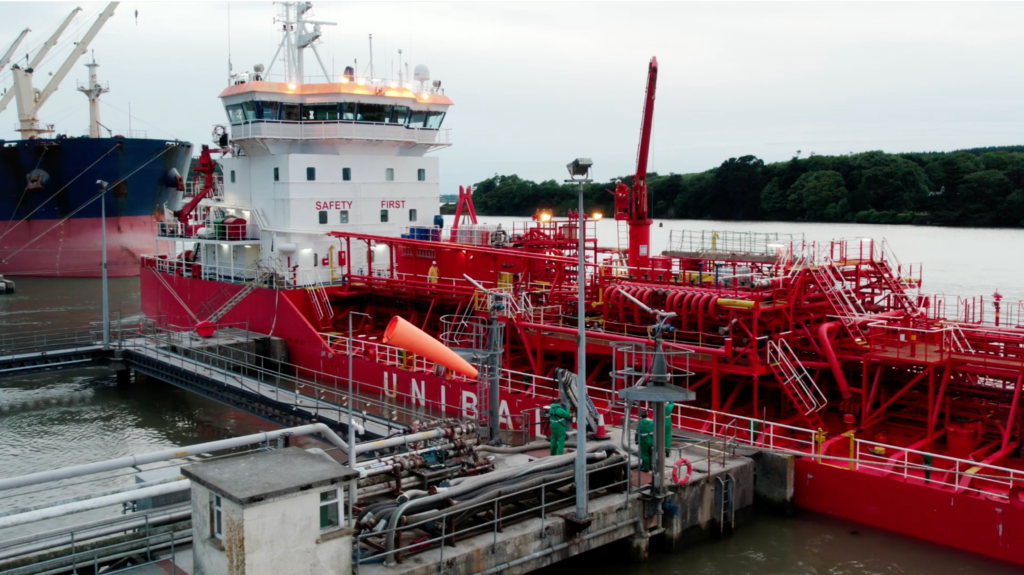 IRELAND'S LARGEST CHEMICAL IMPORTER AND DISTRIBUTOR
Why companies choose GI Chemicals
A leader in chemical supplies
Extensive product range
Global supply sources
Major storage capacity
Largest tanker fleet
Safe, rapid distribution
Creative solutions
Strong support services
A trusted partner
Take a photo tour of our facilities

Some of GI Chemicals' most Popular Products that we sell in bulk
Below we feature some of GI Chemicals' most popular products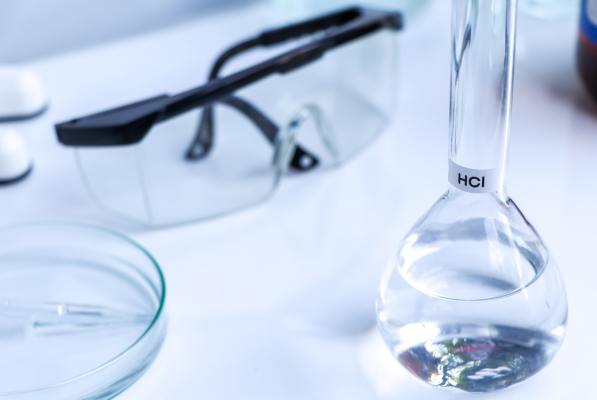 Hydrochloric Acid
Hydrochloric acid is a strong inorganic acid used in almost all sectors of Industry. It is a clear, colourless, fuming and corrosive liquid that has a strong pungent odour.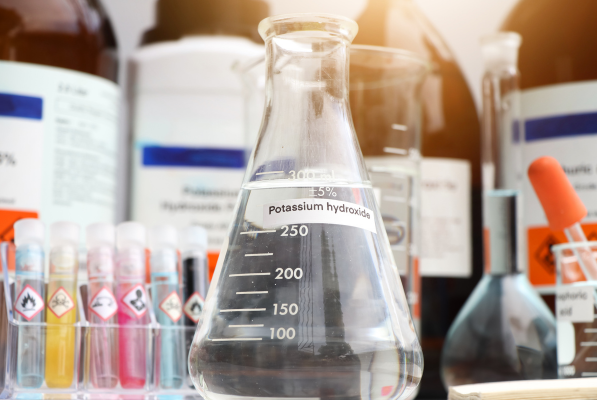 Potassium Hydroxide
Potassium hydroxide (KOH), commonly known as caustic potash, is the largest-volume potassium chemical for non-fertilizer use.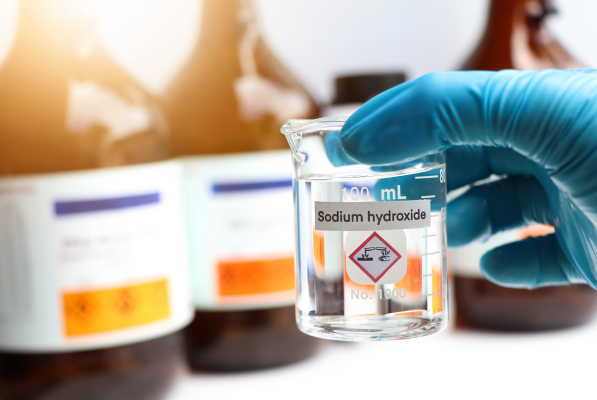 Sodium Hydroxide
Sodium Hydroxide is an essential ingredient in an array of industrial applications. It is an odourless and colourless liquid.
Sulphuric Acid
Sulphuric Acid is a colourless oily liquid with a specific gravity almost twice that of water. At normal temperatures, Sulphuric Acid is an odourless solution.
Our Chemifloc Products
Chemifloc offers an extensive range of chemical products in the following categories:
Inorganic
Coagulants
Our chemicals are added to water to form aluminium or iron precipitates. These absorb impurities in the water as they form, functioning to clean the water supply of contaminants.

Potable (Drinking)
Water Polyelectrolytes
Potable polyelectrolytes are chemical flocculants used in the conditioning/ thickening of the sludge line in potable drinking water treatment. They help floc formation and removal.

Wastewater
Polyelectrolytes
Polyelectrolytes are chemical flocculants used in the conditioning/ thickening of the sludge line in wastewater treatment.

General
Chemicals
Chemifloc provide a wide range of general chemical products, including aluminium sulphate, ferric sulphate, sodium hypochlorite and fluoride.

How can we help?
If you are interested in knowing more about ourproducts and services, please contact us.